Okay, you're right. Too much Star Trek!
So for moving day, I would like to thank everyone who helped out - especially Denny. I will never move again without wardrobe boxes. Those things RULE.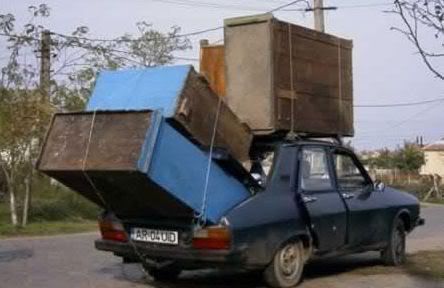 p.s. This and That - I'm not trying to be flaky! I really want to give you that chiminea! I just gotta get my azz in gear and get it over there! I PROMISE!!!